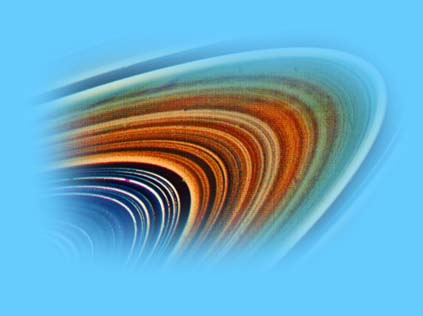 TECHNICAL NOTES: This piece was composed in the Studio for Contemporary Music at Hamilton College, in Clinton, New York. The sounds for Guirlandes were first generated on a Kurzweil K2500RS sampler equipped with the KDFX option. The sample instruments, based on ROM samples, were designed and built by the composer. Subsequent stages of processing in the piece were accomplished with SoundHack and with ProTools, including extensive use of the granular-to-go Pluggo plugin by cycling 74 and the Shuffling, Reson, and Delays plugins by GRM Tools.
---
Biographical information about the composer can be found here.
---
Guirlandes is published by the Continental Music Press.
copyright 2001 Samuel Pellman. All Rights Reserved.
---
To obtain performance materials or for further information, contact:

.
---
home