Instructor:
Seth Major, smajor, x4919, Sci G064

Office Hours:
Wednesday 2 - 5:00 PM.

Lectures:
Tuesday and Thursday 10:30-11:45 in Sci Ctr G047
Text:
Bernard Schutz, A First Course in General Relativity, 2nd edition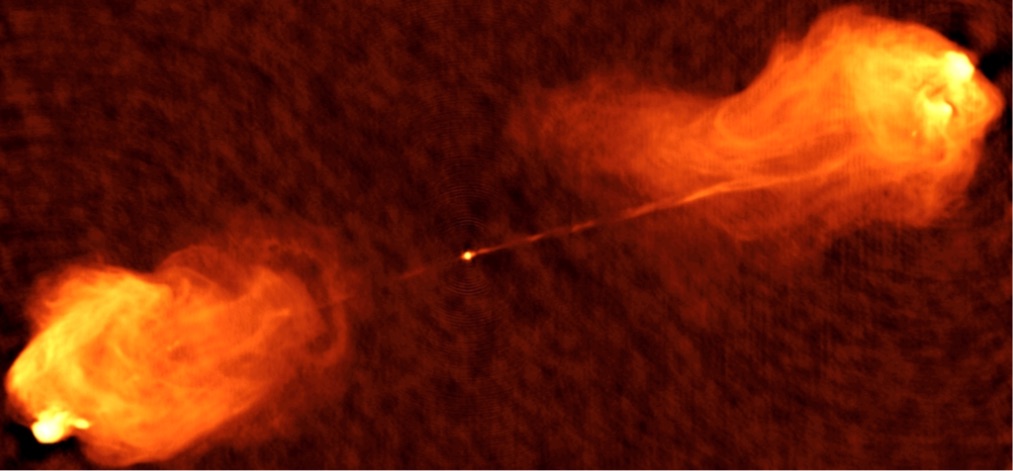 News:
I have posted problem set 7, due April 12. You may take an extension to Tuesday April 17 (tax day!). This is because of the exams in e&m and differential geometry.

I have also posted a list of possible presentations.
Course Info and Documents (pdf):
Problem Sets (pdf):
Links:
Additional Reading:
Jim Hartle, Gravity: An Introduction to Einsetin's General Relativity
Dan Styer, Relativity for the Questioning Mind
Kip Thorne, The Science of Interstellar
Kip Thorne, Black Holes, Warp Drives, and Einstein's Outrageous Leagacy
Dennis Overbye, Einstein in Love (A wonderful ``1st half" biography of Einstein. It ends in 1915.)
Abraham Pais, Subtile is the Lord (A full biography of Einstein with a careful treatment of the science.)
Paul Krugman's The Theory of Intersellar Trade written many years ago.
Last modified 10 April 2018