Welcome to the Art Department
In the Art Department, the faculty work closely with students in small classes to foster an environment that offers a world of ideas to challenge them intellectually and inform their work. Students benefit from an exciting, rigorous, interdisciplinary art-making department that includes an active visiting artist series, multiple full faculty critiques and multidisciplinary studio environment. Hamilton's art program is concerned with the creation of visual incidents, and the dialogue surrounding the communication and placement of a visual object or experience in both a contemporary and historical context. We continue to teach traditional methods while also offering course work in new technologies in various electronic and digital media.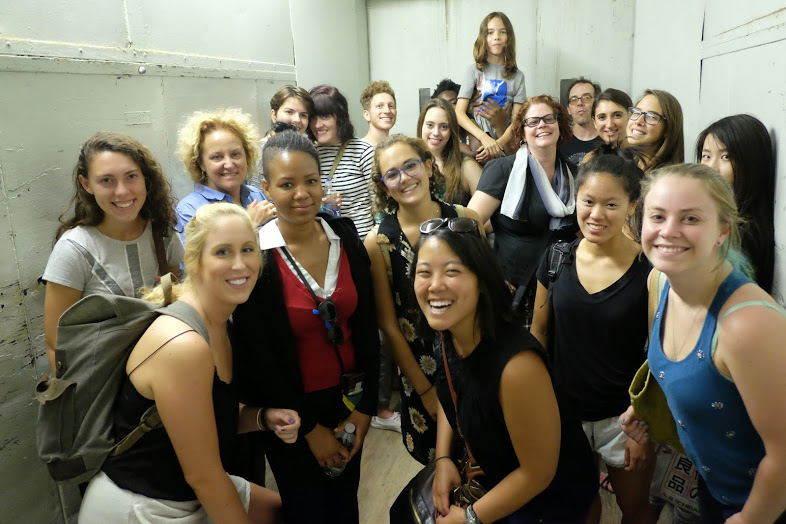 Please visit the online exhbition of our 2020 Senior Thesis Art Show here!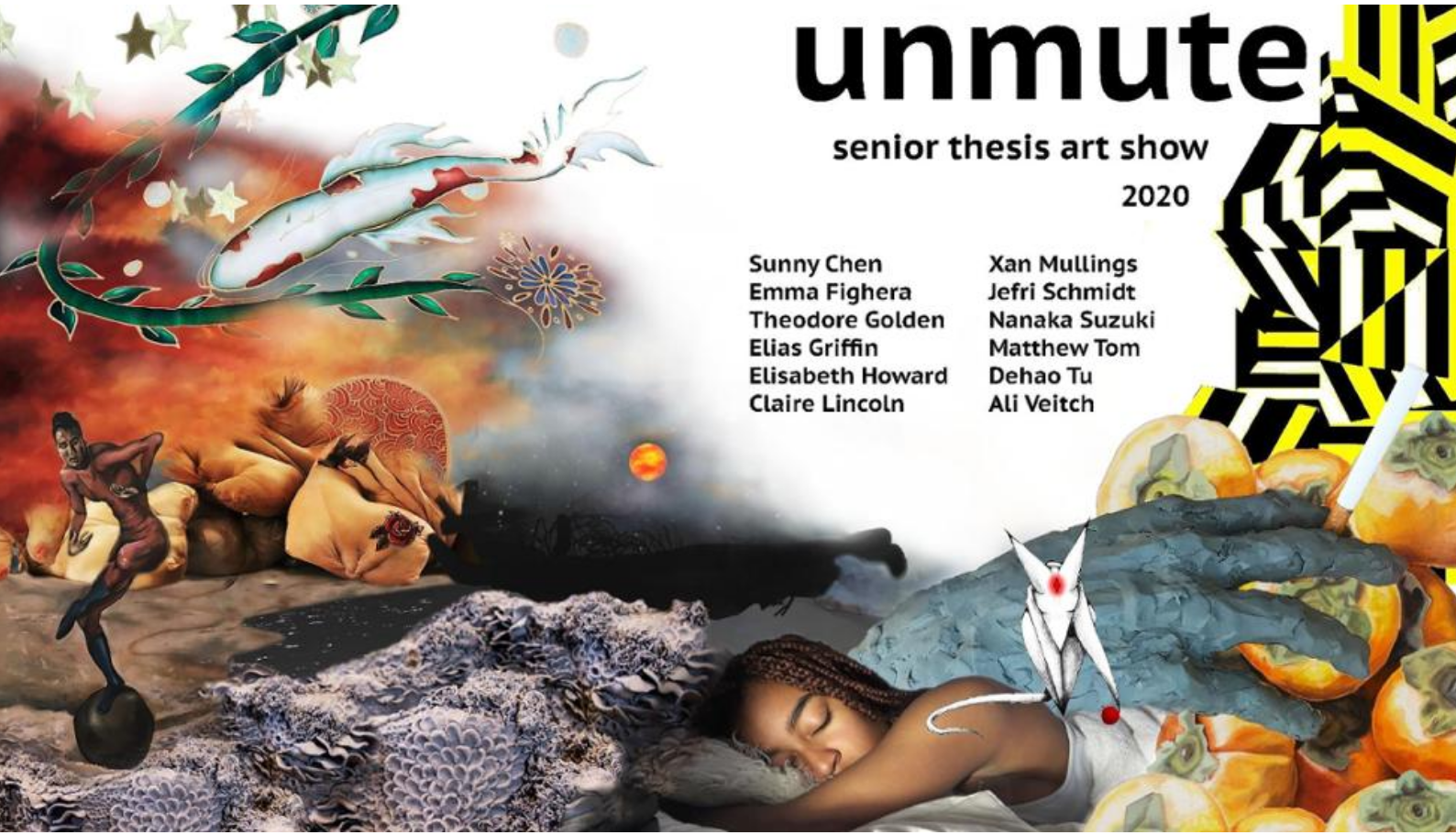 We had a stellar line up of visiting artists this 2019-20 academic year that included Raffi Kalenderian, Sharon Lockhart, Francesca DiMattio, and a panel discussion associated with the Wellin Museum Exhibition, SUM Artists, including Loren Munk, Rossana Martinez, and Matthew Deleget. Visiting artists in recent years have included Holly Hughes, Laurie Anderson, Janet Biggs, Robert Storr, Alfredo Jaar, Marina Abramovic, and James Siena.
Pictured first is a moment from our NYC Studio Art Tour with our seniors in September 2014. For more information about our rigorous senior program click here.