Biology Faculty & Staff
--------------------------------------------Who are WE?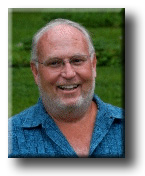 Kenneth M. Bart
M.A., State University of New York at Binghamton
electron microscopy; cyanobacteria; cell ultrastructure.
E-mail: kbart@hamilton.edu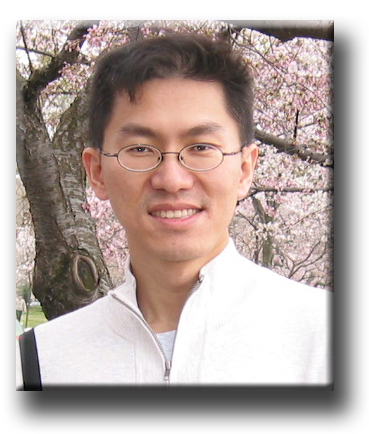 Wei-Jen Chang
Ph.D. State University of New York at Buffalo
biochemistry; bioinformatics
E-mail: wchang@hamilton.edu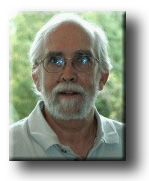 David A. Gapp
Ph.D., Boston University
endocrinology; comparative endocrinology of gastro-entero-pancreatic hormonal peptides in reptiles.
E-mail: dgapp@hamilton.edu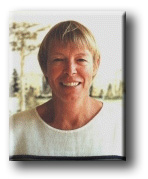 Jinnie M. Garrett
Ph.D., Texas A&M University
molecular genetics;molecular genetics of the mechanisms of nitrogen uptake and utilization in the yeast, Saccharomyces cerevisiae.
E-mail: jgarrett@hamilton.edu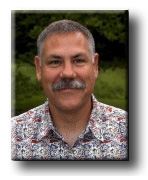 Herman K. Lehman
Ph.D., Florida State University
neurobiology; developmental regulation of neurotransmitter systems and neuropeptide structure and function.
E-mail: hlehman@hamilton.edu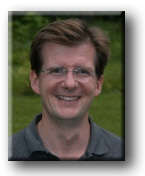 Michael L. McCormick
Ph.D. University of Michigan
geomicrobiology; formation, structure and reactivity of biogenic minerals; biological transformation of contaminants by metal-reducing bacteria; characterization of the cell / mineral interface
E-mail: mmccormi@hamilton.edu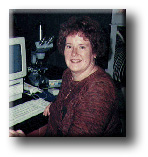 Sue Ann Miller
Ph.D., University of Colorado at Boulder
developmental biology; cell proliferation in vertebrate morphogenesis.
E-mail: smiller@hamilton.edu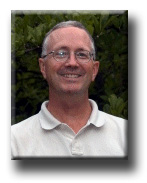 William A. Pfitsch
Ph.D., University of Washington
botany/physiological ecology; plant community structure and compos
E-mail: wpfitsch@hamilton.edu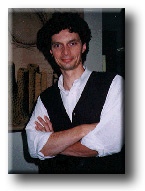 Patrick D. Reynolds
Ph.D., University of Victoria
invertebrate biology; functional morphology, phylogenetic systematics, and evolution of form of marine molluscs; marine benthic community ecology of the Antarctic
E-mail: preynold@hamilton.edu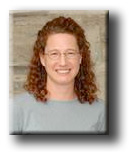 Ashleigh Smythe
Ph.D., University of California at Davis
invertebrate biology; parasitology; nematology; phylogeny and systematics
E-mail: asmythe@hamilton.edu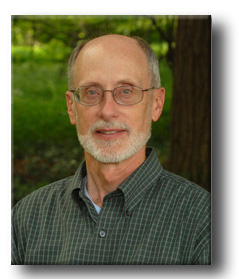 Ernest H. Williams
Ph.D., Princeton University
ecology; population biology and chemical ecology of butterflies.
E-mail: ewilliam@hamilton.edu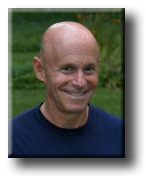 Harvey Cramer
Supervisor of Introductory Laboratories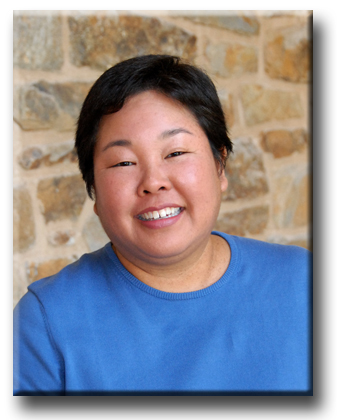 Carrie Tome
Supervisor of Introductory Laboratories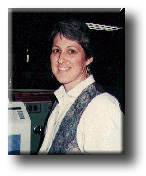 Pearl Gapp
Laboratory Coordinator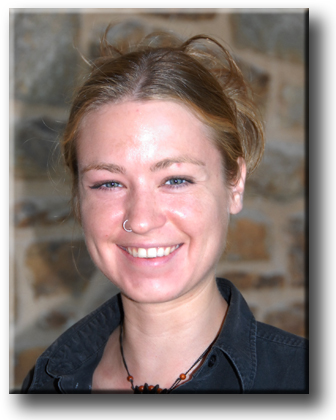 Hillary Joy Pitoniak
GreenHouse/Invertebrate Care Technician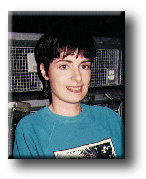 Sally Corney
Animal Care Technician